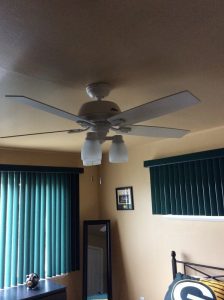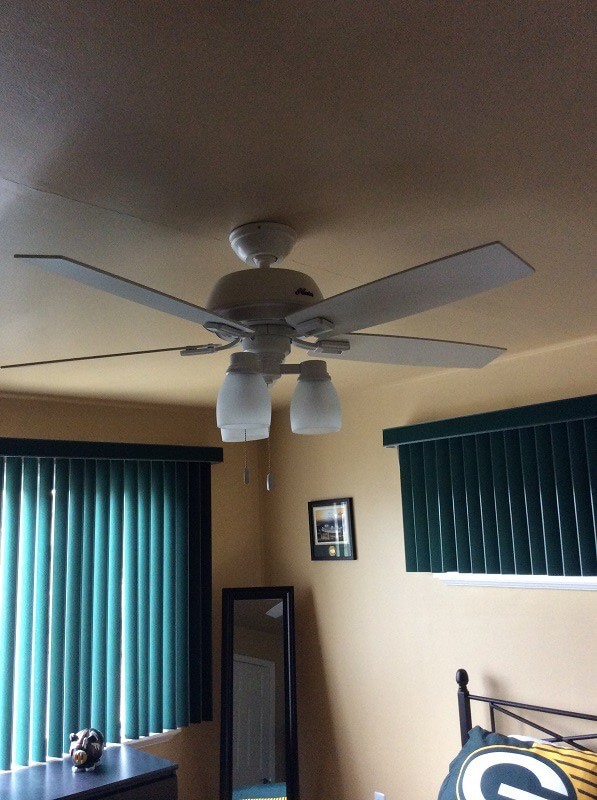 Ceiling fans have come a long way from 1882 when they were invented. They are a necessary part of any room or living space for the benefits they offer. These benefits include circulating air, regulating temperature, adding beauty, and so on.
While ceiling fans continue to serve, they have evolved from what we knew them to function and look like. Several innovative features now exist with ceiling fans and should you choose to upgrade you will surely find a worthy option. Here are some of those innovative features:
Different types of materials for fan blades – Modern ceiling fans now offer a rich selection of wooden, metal, polycarbonate, and canvas blades. Each offers its own benefit and unique quality.
Quiet fans – If you have an old ceiling fan model, you might have noticed the sounds they make. Modern ceiling fans are mostly quiet fans. You can also get specific quiet fan models that promise performance with no disturbance.
Different types of blades – A standard fan has three blades but recent innovations have proven that one blade, two blades, or even more than three blades can work just as well. Models like Fanimation have made single-blade fans quite popular.
Lighting – Lights are usually independent but the ceiling fan industry has dived into them as well. Several fans now come with integrated lights. These are hardly just any lights, they save energy and contribute to the unit's efficiency.
Air filters – Fans circulate air so it makes sense that air filters can be included in some modern models. These air filters function to trap allergens, circulate clean air, and reduce smells.
Remote controls – No one has a pull chain fan anymore. Pedestals have remote controls and now some ceiling fan models do too. It makes it easier to use the fan and convenient.
Outdoor ceiling fans – Just so you know, it's okay if some of these innovations come to you as a surprise. Things change every day and it's not like there's a special notification center for what's new. So, yes outdoor ceiling fans are a thing. They can withstand the elements and are made of water-resistant ABS plastic.
Sizes – This is one most noticeable innovative features as fans now come in all sizes, styles, and even shapes. It's all about what you choose.
Getting a ceiling fan upgrade might be something on your mind right now. It's understandable knowing about all these new features. To get more insight on what could be best for your needs and an installation expert, be sure to reach out to us at The Electric Connection.