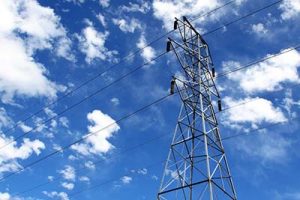 Are you trying to think of the perfect gift to give your family? Maybe you are planning for the future and thinking about your goals for 2017. Each year, we get a chance to make a difference. In fact, we can make a difference every single day, but we often feel as if the new year is a clean slate. Whatever the case may be, this is your year to make a difference in the world. Yes, you can do a little something that will impact the environment around you. It is all about energy conservation. There are many ways to do that, but something you could consider spending your money on this year is going solar with the help of an electrician. Glendale homeowners who want to get some freedom from the vulnerable power grid can have solar panels installed and save money on their electric bill while having a positive impact on the environment. The team at The Electric Connection can help.
There has been a big push in recent years by big business and governments all around the world to find alternative sources of power. Your Glendale electrician wants you to know it isn't all that difficult to make the transition to alternative power. In fact, you may not even notice the difference at all. Today's systems are installed with the idea of using the solar energy for the majority of your electricity needs, but remaining connected to the power grid just in case enough energy wasn't generated. This gives you the best of both worlds and makes the transition a little easier.
An electrician in Glendale can go over all of the basics of solar power with you. Imagine giving yourself the gift of smaller electric bills and teaching your family that every person can make a difference. A little gift that will go a long way. Give The Electric Connection a call today and talk with a professional about giving the gift of energy conservation.