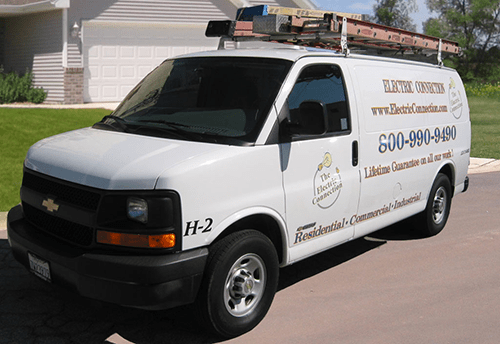 When it comes to hiring an electrician, it is crucial to find the best one in North Tustin to ensure the safety of your property and loved ones. The Electric Connection is the leading electrical company in North Tustin, boasting a team of highly qualified electricians. Take a look at our standout qualities below.
License and Accreditation
Choosing licensed and accredited electricians for your electrical needs is essential for ensuring that the work is performed by trustworthy and capable professionals. Be sure to request these certifications when searching for the best electricians in North Tustin. You can find all of our information here.
Qualified and Reliable
Qualified electricians possess both academic training and on-the-job experience, guaranteeing that they know precisely what they are doing at all times. A seasoned electrical contractor, like The Electric Connection, who has been serving the North Tustin area for over 40 years, is an excellent option to consider.
Quality Pricing
Pricing can be a significant challenge when hiring services, as everyone prefers a fair, one-time cost with no hidden fees. Unfortunately, searching for reasonably priced electricians in the saturated electrical industry can lead to poor choices. A professional and reliable electrical company will always provide professionally priced quotes. Give us a call to discuss pricing for your next project.
Relevant Referrals
A reputable electrical company should have relevant referrals and be able to display them on their website or provide them to you for confirmation. The Electric Connection is proud to showcase our reviews on our website, and we have hundreds of reviews on external sites such as Google, Yelp, and Angie's List.
Honest and Clear Communication
It can be a stressful experience to hire a dishonest electrician. Look for a professional technician who offers clear communication on your needs and how they can solve your problem. For your peace of mind, request a warranty or guarantee for the service.
---