About Electric Vehicle Chargers
Driving an electric car means more than saving some money on your weekly gas bill. You are helping the air quality in California while decreasing our country's dependency on foreign gas and oil. Your budget will not be as heavily impacted by rising fuel costs. When you buy an electric car in Los Angeles you are creating more green jobs and doing something to make a change. Here is some basic Electric Vehicle Charger information. If you have any questions, please feel free to contact us at 818-446-0888.
More and more car manufacturers are making electric cars and plug-in hybrid cars and the number of both car models and the number of cars sold is increasing each year. The change from gas to electric vehicles, referred to as EV cars or simply EV (Electric Vehicles), is happening faster than most people think. By 2022, industry analysts predict that the overall costs of owning an EV is likely to drop below that of conventional gas powered vehicles, at which point electric and hybrid cars may rapidly become the car of choice for an increasing number of new car buyers.
If you are in the market for a new vehicle this may be the right time to consider purchasing your first electric vehicle. Currently, California residents are being offered incentives from the state as well as the federal government and Los Angeles utility companies to help make the switch to fully electric or gas-saving hybrid cars. The rebates and tax breaks may also apply to the purchase of an EV charger and for the EV charger installation. You could also be given another financial break if you charge your car at night.
The first mass produced electric car, the well known Toyota Prius, was originally a battery/gas hybrid car that was not a true "plug-in" EV. Instead, its electric battery was recharged when the driver stepped on the brakes or the car was coasting downhill – that was back in 2003. Since then, manufacturers have come up with both hybrid and fully electric plug in vehicles, referred to as PEVs.
---
Level 1 Chargers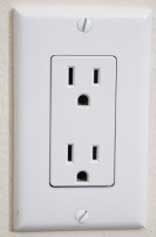 To recharge the car's battery, the PEVs come with a standard Level 1 charger. The Level 1 charger is a fairly basic EV charger that usually comes with the electric or hybrid car and can be plugged into a standard 120 volt electrical outlet in your garage.
When you use a Level 1 charger, it is important that it is on its own dedicated electrical circuit. This means no other devices should be plugged into the same outlet on the same circuit breaker. For enhanced safety, the outlet should also be a GFCI type receptacle to guard against electric shock.
There is one drawback with a Level 1 charger. It can take up to 12 hours to fully charge some vehicles using 120 Volt standard house power. Depending on which vehicle you own, you'll get from 3 – 5 miles for every hour you charge your car with a standard 120 Volt receptacle. If you only drive short distances and never completely deplete your battery this may be okay for you. Every night you will need to plug in your car to give it enough charge to get through the following day.
---
Level 2 Chargers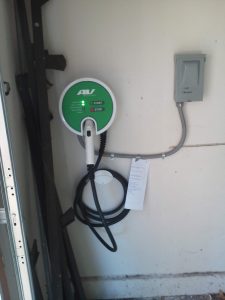 There is another option for those who want and need to get the battery of their electric vehicle fully charged in a shorter amount of time. A Level 2 charger, depending on the charger and the vehicle, can charge a typical EV car in about 4 – 6 hours. A Level 2 charger is bigger than the Level 1 charger and is typically mounted on the wall of your garage or an outside wall near where the EV car is parked. An electrical cord comes from the Level 2 charger and plugs into a port in the EV car. You can think of it as your own mini gas station in your garage, except you are using electricity to fill your car rather than gasoline.
The chart below gives you a nice breakdown of the speed of charge you can expect a Level 2 EVSE (electric vehicle supply equipment) to provide for the vehicles listed. The chart is figured by the driving miles added for every hour of charge.
| | | | |
| --- | --- | --- | --- |
| Model | Max Charge | ~Miles Added Per Hour | 100% Electric or PHEV |
| Audi A3 e-tron | 3.3 kW | 11 | PHEV |
| BMW i3 | 7.4 kW | 25 | 100% Electric / REx |
| Cadillac ELR | 3.3 kW | 11 | PHEV |
| Chevy Spark EV | 3.3 kW | 11 | 100% Electric |
| Chevy Volt | 3.3 kW | 11 | PHEV |
| Fiat 500e | 6.6 kW | 22 | 100% Electric |
| Ford C-Max Energi | 3.3 kW | 11 | PHEV |
| Ford Fusion Energi | 3.3 kW | 11 | PHEV |
| Ford Focus Electric | 6.6 kW | 22 | 100% Electric |
| Honda Accord Plug-In Hybrid | 6.6 kW | 22 | PHEV |
| Hyundai Sonata Plug-in Hybrid | 3.3 kW | 11 | PHEV |
| Kia Soul EV | 6.6 kW | 22 | 100% Electric |
| Mercedes B-Class Electric | 10 kW | 29 | 100% Electric |
| Mercedes S550 Plug-in Hybrid | 3.3 kW | 11 | PHEV |
| Mercedes C350 Plug-in Hybrid | 3.3 kW | 11 | PHEV |
| Mitsubishi i-MiEV | 3.3 kW | 11 | 100% Electric |
| Nissan LEAF | 3.3 kW / 6.6 kW | 11 / 22 | 100% Electric |
| Porsche Cayenne S E-Hybrid | 3.6 kW / 7.2 kW | 12 / 24 | PHEV |
| Porsche Panamera S E-Hybrid | 3 kW | 10 | PHEV |
| Smart Electric Drive | 3.3 kW | 11 | 100% Electric |
| Tesla Model S | 10 kW / 20 kW | 29 / 34 | 100% Electric |
| Tesla Model X | 10 kW / 20 kW | 25 / 30 | 100% Electric |
| Toyota Prius Plug-In | 3.3 kW | 11 | PHEV |
| Volkswagen e-Golf | 3.6 kW / 7.2 kW | 12 / 24 | 100% Electric |
Source: EV Obsession.com
A Level 2 charger will need to be installed by an electrician familiar with EV chargers. The Level 2 charger requires 240 volts, which is not the typical outlet in a home or garage. An electrician will need to determine whether or not your existing electric panel can handle the new circuit. If not, you will need an electrical panel upgrade before the Level 2 charger can be installed. During this consult, you will be given a quote for the electric vehicle charger installation and you can discuss the best placement for the charger.
---
What Are Our Customers Saying?
Take A Look For Yourself!
Electric Vehicle (EV) Charger Reviews - The Electric Connection - Los Angeles Electrician
I used "The Electrical Connection" to install my TESLA Wall-Charger.
Hamid Behdad
04/26/22 04:39PM
Very happy I went with these guys. They were the highest rated from Tesla's refer all list but sometimes you never know how reliable those ratings are. Turned out the ratings are right. These guys
Mike S.
4/21/2022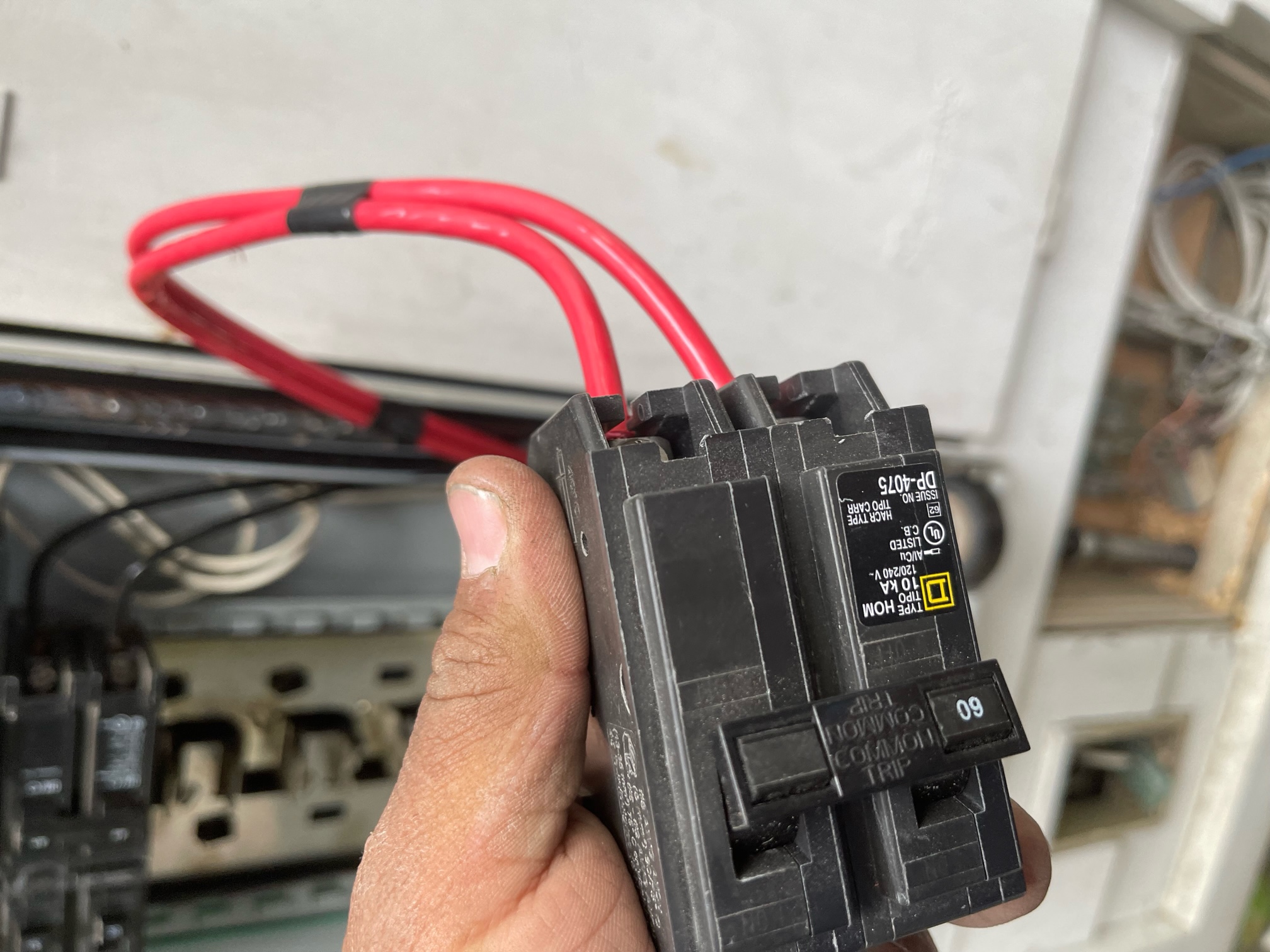 Work done by Roger on 03-16-2022 in Studio City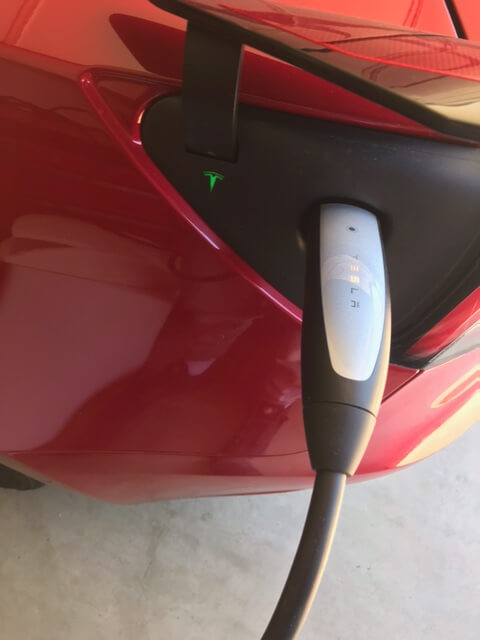 Work done by Jesus on 03-03-2022 in Pacific Palisades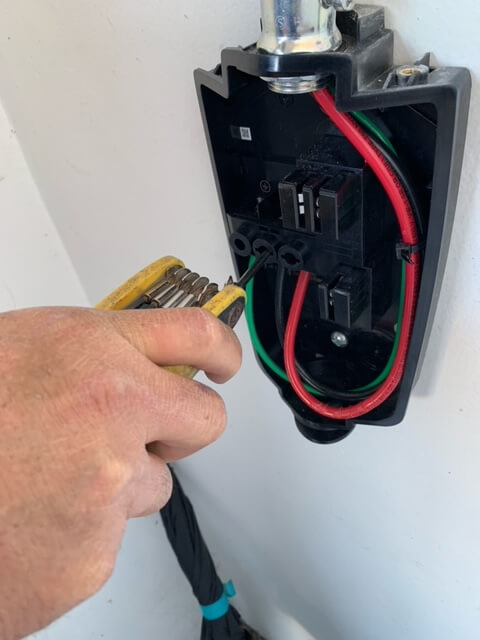 Work done by Jose on 02-07-2022 in Huntington Beach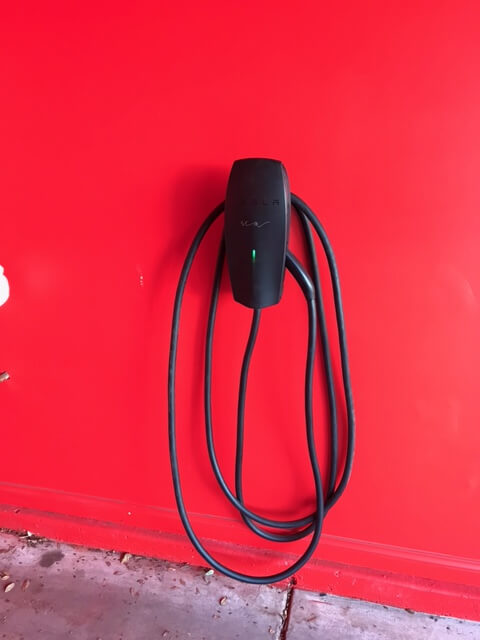 Work done by Jesus on 02-04-2022 in Sherman Oaks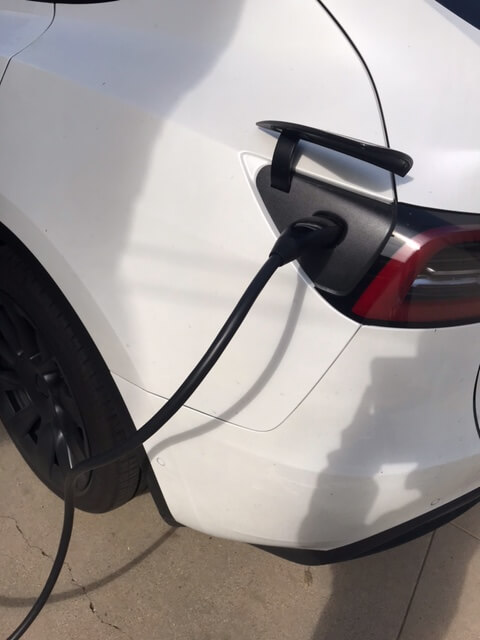 Work done by Jesus on 02-02-2022 in Pasadena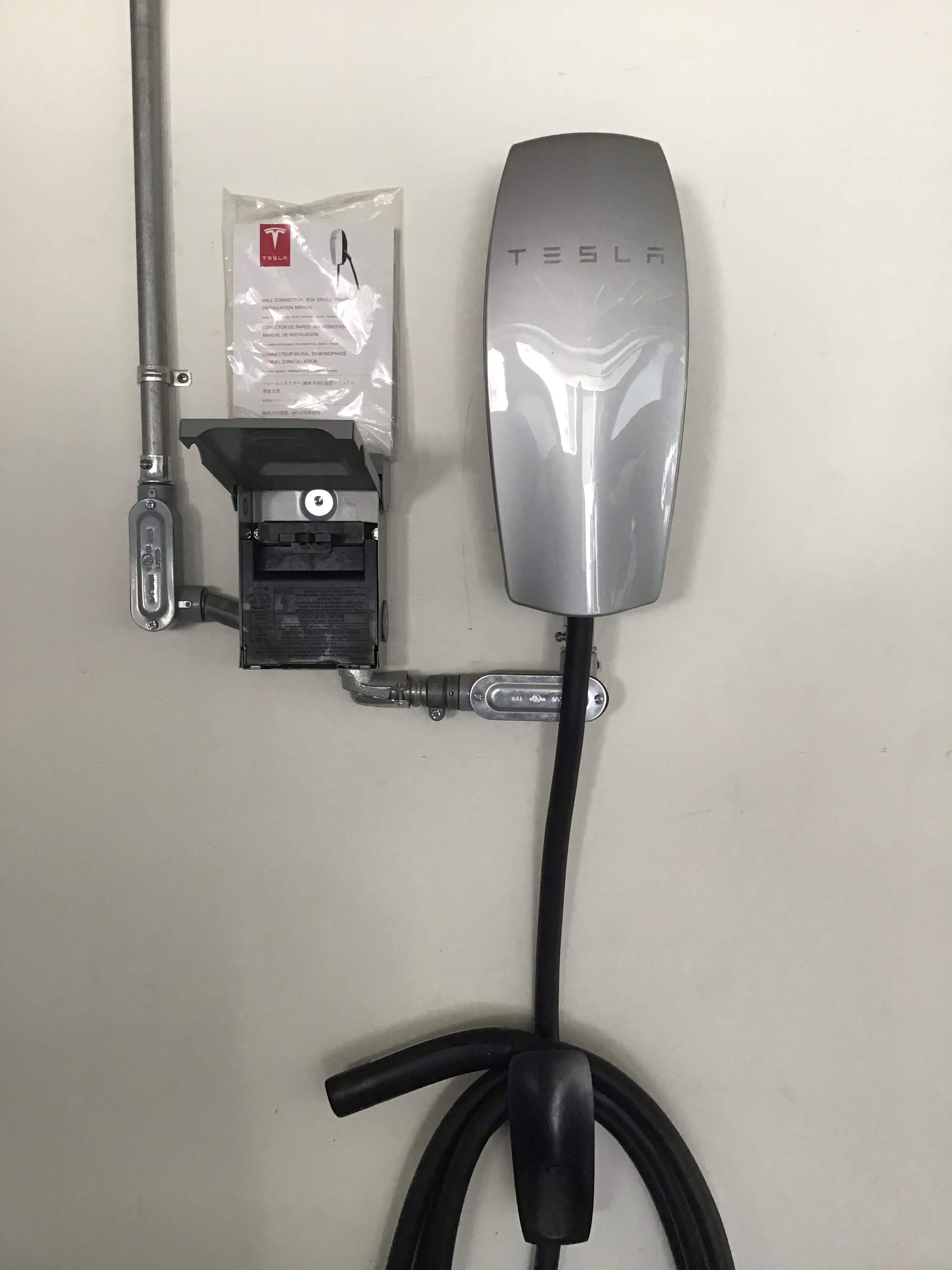 Work done by Manny on 01-27-2022 in Pasadena
---
Electric Vehicle Makes and Models
We are working on compiling a database of electric vehicle makes and models so you can easily find out which car works best for you. Check back often as this will be an ongoing project.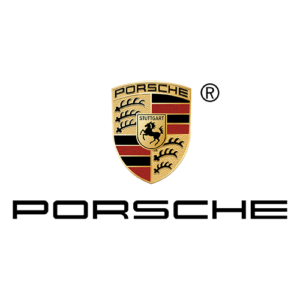 List of current Porsche electric vehicles: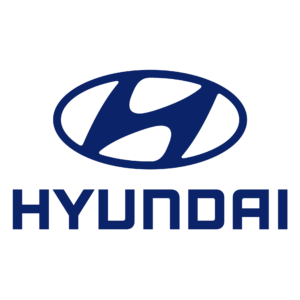 List of current Hyundai electric & PHEV vehicles:
KONA Electric
IONIQ Electric
2022 IONIQ 5
TUCSON Plug-in Hybrid
2022 SANTA FE Plug-in Hybrid
IONIQ Plug-in Hybrid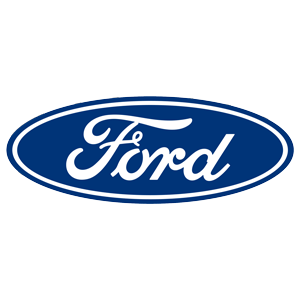 List of current Ford electric & PHEV vehicles:
Mustang Mach-E
Escape Plug-in Hybrid
F-150 Lightning
E-Transit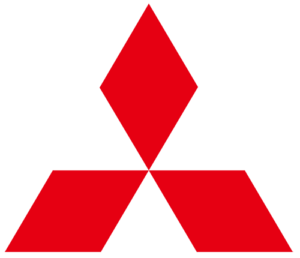 List of current Mitsubishi electric vehicles:
List of current Nissan electric vehicles:
---
Incentives and Tax Credits for your EV Charger
Since 2015, California has been offering rebates on charging stations installed in homes. However, the rebates are limited and given out on a first come, first serve basis. Power companies are offering a lower electricity rate to those with chargers that use the charger at night. Sometimes the utility company may require a separate meter to measure the car charger separately to ensure you are getting a lower electric rate. More information about special state financing, incentives, and tax credits can be found here.
---
*** By clicking "Submit" I agree to receive future information via email from The Electric Connection ***
We respect your privacy. The information you provide on this form will be used only by The Electric Connection to send you information about our company and services. We will never share, sell or distribute your information with a third party and you can unsubscribe at anytime. View our Privacy Policy.