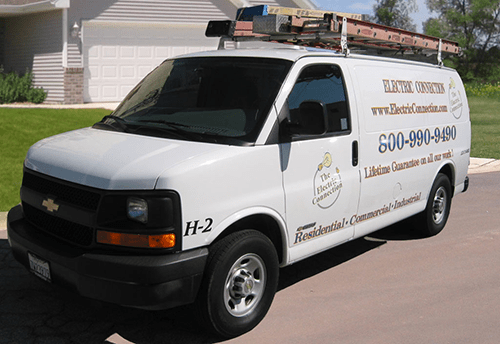 When it comes to hiring an electrician, the most important thing is to find the best one for the job in Yorba Linda. Poor electrical work can pose serious hazards to both people and property, which is why The Electric Connection stands out as the top company for qualified and experienced electricians in the area. Check out the following qualities that set us apart from the rest:
License and Accreditation
Choosing licensed and accredited electricians is crucial to ensuring that the service you receive is trustworthy and capable. Don't forget to ask for certification when searching for the best electricians in Yorba Linda. You can find all our information on our website.
Qualified and Reliable
Qualified electricians possess a combination of education and experience, which guarantees that they are knowledgeable and skilled in all aspects of electrical work. Look for an electrical contractor that has been in business for a significant period, such as The Electric Connection, which has been serving the Yorba Linda area for over 40 years.
Quality Pricing
Pricing can be a major challenge when it comes to hiring services, but a professional and reputable electrical company will always provide a fair and transparent pricing system. Call us to discuss your project's pricing.
Relevant Referrals
Relevant referrals and references are essential in ensuring that you receive quality service from an electrical contractor. The Electric Connection is proud to display our reviews on our website and external sites like Google, Yelp, and Angie's List.
Honest and Clear Communication
Hiring a dishonest electrician can be a stressful experience for homeowners. Look for a professional technician who offers clear communication and provides you with a warranty or guarantee for their service to secure your peace of mind.
---
A Handy-Dandy Guide to Yorba Linda