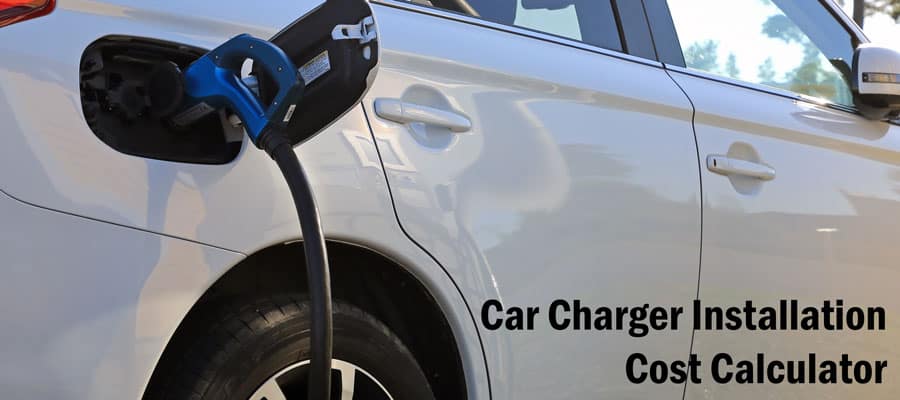 How Much Does an EV Charger Installation Cost?
Don't guess when it comes to getting your car charger installed. Use our form to figure out home much it would cost to get your EV charger installed by a professional Los Angeles electrician.
Our form will go through all the questions you need to answer in order to get your car charger installation quote. These are important factors when it comes to installing you car charger.
The Electric Connection services all of Los Angeles County. We have experienced and knowledgeable electricians ready to help your with your car charger installation project.
If you need immediate assistance, please give us a call at (818) 446-0888 and someone will be able to answer any questions you may have. A live person will be there to answer your call, Monday through Friday 8am to 5pm PST.
*** By clicking "Submit" I agree to receive future information via email from The Electric Connection ***
We respect your privacy. The information you provide on this form will be used only by The Electric Connection to send you information about our company and services. We will never share, sell or distribute your information with a third party and you can unsubscribe at anytime. View our Privacy Policy.