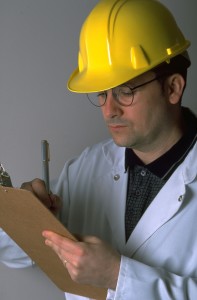 Although the beautiful spring weather is giving you a nice break on your electric bill, it is always important you learn more ways to cut down your energy usage. This summer is going to be a hot one. You need to get ahead of the game by learning some useful tips and tricks for staying cool this summer without turning your thermostat down and running up your electric bill. An electrician in Los Angeles has those tips for you. If you need any more questions answered, the team at The Electric Connection can certainly help you.
Check out the following 5 ways you can reduce your electric bill and stay cool this summer.
1-If you haven't done so already, switch out your old incandescent bulbs to the more energy efficient LEDs or CFLs. Your lighting needs account for about 20 percent of your electric bill. By changing out those old bulbs, you could save quite a bit of money. If you have an old light fixture, considering having it changed out by an electrician. Los Angeles residents will soon see it was worth the investment.
2-Invest in some heavy curtains or consider having your south-facing windows tinted. This can cut down on the heat produced by the sun hitting the glass.
3-Have a ceiling fan installed by a Los Angeles electrician to help reduce cooling costs. A fan in the main living area and in each bedroom can help keep you cool without running up your electric bill.
4-Use a crockpot to cook meals on really hot days. This will reduce the heat generated by the oven or stove.
5-Do not use your dryer during the day. Consider drying clothes outside or run the dryer in the early mornings and late evenings.
If you need a new ceiling fan installed or have any additional questions, give the team at The Electric Connection a call today.