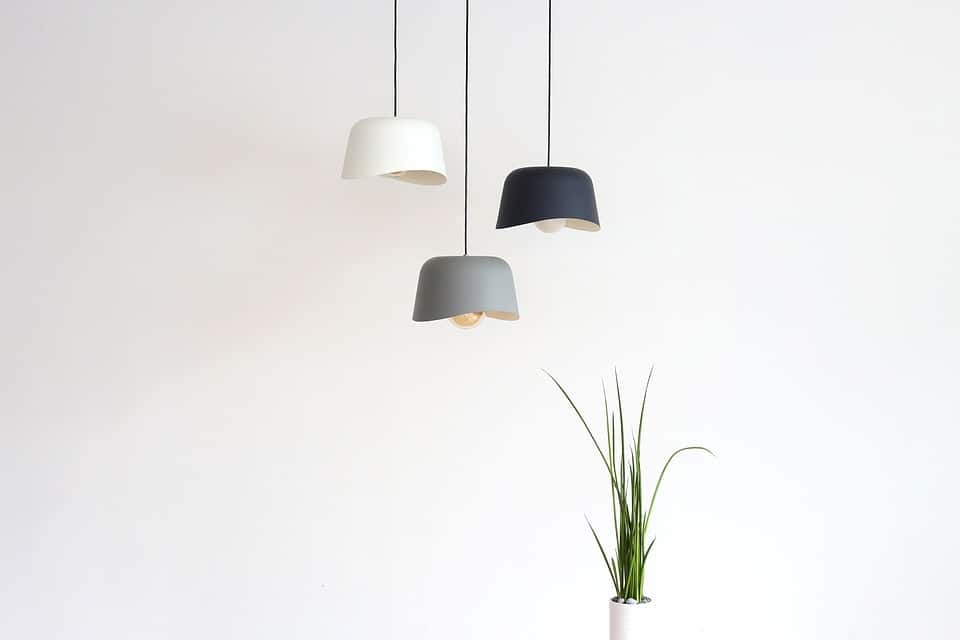 An appealing trend going on right now in home decor is pendant lighting. Mostly hung over kitchen islands or work areas, it's a fairly easy installation but you need to have a power source and access to the area above the lighting. Swapping out existing lighting is easy but it can also be done where there is no lighting. You may want to call an electrician for the latter.
Pendant lighting can change a boring room into a dazzling entertainment center. There are many different types of pendant lights, from large to mini, multi-light to globe. The type of lighting that is right for your home greatly depends on your style and the look you want in your home. It can add beauty to your home as well as efficiency. Less formal than a chandelier, pendant lighting still provides a sense of style for your home.
Pendant Lighting FAQs
Pendant Lighting Reviews
Purchase Pendant Lighting
---
---
Pendant Lighting FAQs
We receive a lot of questions about pendant lighting from our customers. Below you will find an extensive and growing list of question to help you out with your next lighting project. If you can't find your question on the list below, please give us a call and we will be happy to discuss it with you!
---
What are pendant lights use for?
Pendant lights are used to break up open spaces and to provide dramatic lighting in an area. Use pendants for lighting up tables or kitchen areas. This type of lighting is also great for showing off your sense of style.
---
How do I find the right pendant light?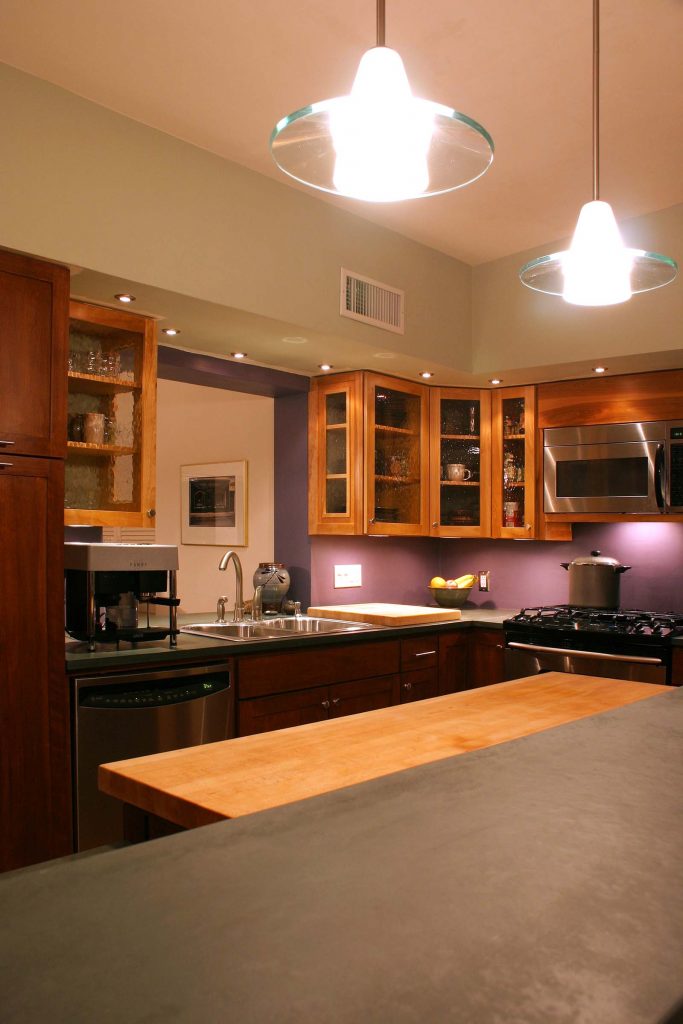 The first thing to look at is your current home setup. Start looking at your surroundings and where you need the light. Picture the pendants in place. Next look around at different fixtures that would match your vision.
Keep in mind: Darker pendant lights are usually easier to clean that lighter color ones.
Next figure out how many lights you need. If the space you want to light is longer than 4 feet, you should consider installing multiple pendants. Odd numbers add to a sense of balance and create visual appeal.
Determine the height of the lighting next. The pendant should be close enough to light the space but not obstruct the view while you are both sitting and standing. Ideally it should be between 28 and 38 inches above the surface. If you are not placing the pendant above a surface such as a table or island, it should be 72 inches from the floor.
Pick where you want to mount the fixture. There are three different mounting points from which pendant lights can be hung. Monopoint, monorail, and multipoint are the different types.
Monopoint pendants are suspended from a single fixture and is most versatile. If you're only installing two lights, this is the best option.
When a single track is used it is called monorail mounting. This is also considered track lighting. The track can be considered a focal point and a design variable.
With a multipoint mount, the set up greatly resembles track lighting. Wires are used instead of down rods and it's mostly used in bedrooms.
Contact Us
---
Where is the best place to put a pendant light?
Most people install pendant lights in their kitchen above tables or islands but in reality pendant lighting can go anywhere a source of light is needed. These lights can be hung in multiples or by themselves to provide direct light to different elements in your home.
---
What is the spacing for pendant lighting?
How far above the counter, table, or island should the lights be hanging? How far apart should the links be?
In reality, the spacing is up to you and how you want the lighting to look. In order for the pendants to be out of the way the general rule is that the bottom of the pendant should be 30 to 36 inches above the element they are lighting. If you an your family are taller than the norm, you may want to set them higher.
Twelve to eighteen inches is generally the best spacing for between each fixture as well as from the edge of the element it is lighting.
It's also best to remember that you should not get too caught up in the spacing of your lighting. This is going to be a permanant fixture in your home so it must look good to you.
---
Pendant Lighting Reviews
"I was very satisfied with their work. The price seemed reasonable — under $150. I may have them back for some additional work. I would definitely recommend them to others."

— Doug Burbank, Tujunga
---
Purchase Pendant Lighting
Our electricians can install any type of pendant light you need installed. Use the links below as inspiration to find the perfect light fixture for your home, purchase it, and then call The Electric Connection to come install it for you!