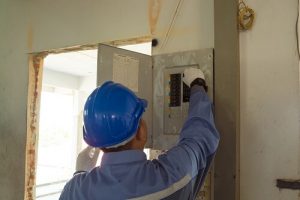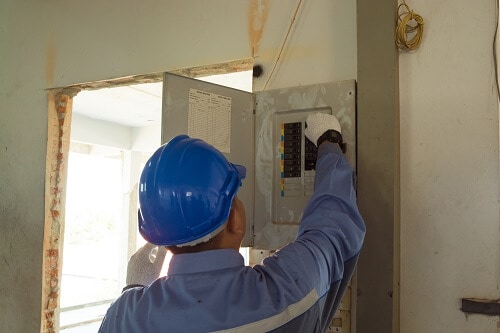 It may seem easy at first to find a local electrician near you, but you quickly realize how hard it really is once you begin your search. There are quick steps to follow to guide your search for the best electrician in Los Angeles. We have discussed each determining feature below.
Get a listNo one should encourage you to go for the first option you receive, except this option comes highly recommended. When trying to hire right, it's possible to have a few options to make your research and come to a decision. The recommendation can be from colleagues, neighbors, family, and friends in the area.
Verify insurance and licenseWorking with an electrician who lacks a license and insurance is full of risks. Should any accidents happen, the costs will fall on you. Also, an electrician without a license hardly knows what he/she is doing. You can request the electricians you contact to show their valid license and insurance.
Vet reputationA Business' reputation is everything. It is what gives you the confidence to let a stranger into your home or invest in their service. Ensure that electrician has reviews you can look over to get a good sense of their reputation. If possible, contact some past clients in Los Angeles to ask about their experience. Also, look through the company's website or social media pages to inquire about them.
Check out the serviceIt's vital never to make assumptions when working through how to choose an electrician near you. Be sure to ask for the services the electrical technician offers and fully describe your needs to be sure they can provide it.
Get an estimate and timelineAt this point, your list should be narrowed down to only very few names. Get an estimate on the cost of the job from these technicians and timeline. Be wary of electricians that seem to change the cost without warning or charge excessively. From the estimates, it's possible to know what the average cost of your job is. Taking the cheapest bid in a hurry isn't ideal either. You will have to weigh the factors of before to make a final choice. Also, a professional electrical contractor will complete the work in due time to allow you to return to your regular activities.
The Electric Connection has served Los Angeles for over three decades. We offer a wide range of electrical services, provide honest pricing, quality electrical services in Los Angeles, and free over the phone help. Check out our reviews and reach out for a timely response.