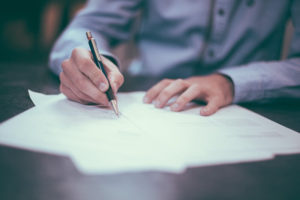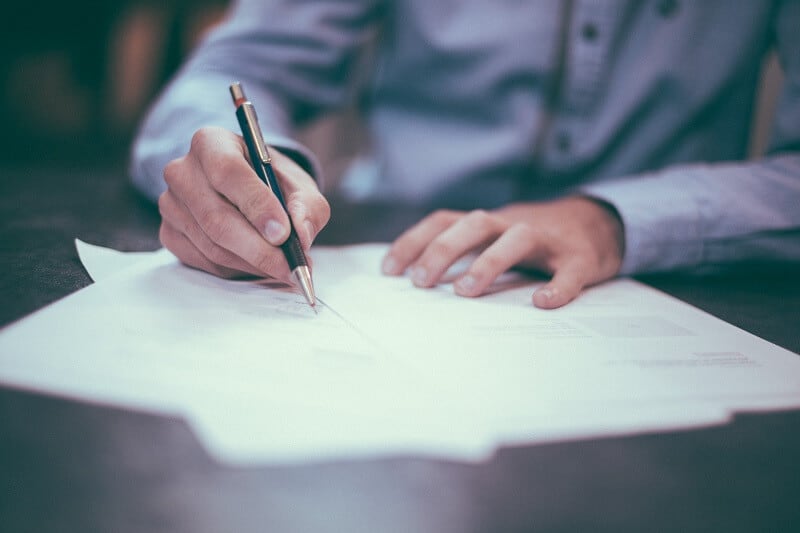 Not all projects require a permit, but most electrical works do. In Los Angeles, it's easy to pull an electrical permit if you meet all the requirements. Since pulling permits differ from state to state, we have put together the Los Angeles guide you need.
An electrical permit is an approval you get from your building department to go ahead with electrical projects in a home.
In Los Angeles, you will need electrical permits for any kind of electrical works. These include work related to;
All residential and commercial buildings
New buildings or addition to a building
Any electrical installations over 600 volts.
Installations of lighting including exits lighting and security lighting.
Installations in hazardous locations.
New, expanded, or replaced electrical items
Installation of a complicated electrical system as determined by the Department, such as Emergency, Legally Required Standby, Fire Alarm, and Gas Detection Systems.
The Permit Process
To pull an electrical permit in Los Angeles, you must first file electrical plans with the indicated department. These plans and the first step are referred to as electrical plan check. Only when this plan check has been approved or deemed not required will a permit be issued.
Electrical permits in Los Angeles can also only be issued to an electrical contractor with the appropriate license, the property owner, and or an agent representing either the contractor or the property owner.
Why it's important to pull a permit when necessary?
Pulling a permit in Los Angeles may seem like a hassle to you, but it's necessary if you want to avoid certain unfriendly situations. Electrical work carried out without a permit is considered illegal. Such unpermitted work can cause even more problems in the future if the option of a resale comes up. There's also no assurance that the work was done up to code.
Where can I obtain the permit in Los Angeles and how much time is involved?
You can obtain an electrical permit from the local Building and Safety District Office serving your area. For online permits, you can go through Los Angeles County's Electronic Permitting and Inspection (EPIC LA).
For simple projects that do not require a plan check, you can get an express permit when you apply online.
For small-medium projects, a plan check can take 45-60 minutes and as the projects get larger, plan checks extend to even weeks.
After obtaining the permit, the permit expires within 12 months if work has not started from the time it was issued.
It's possible to get an extension on your permit, but that might require an extra fee.
How to make obtaining an electrical permit in LA easy
Start by hiring a professional and licensed electrician for your electrical needs. It's legal, easier, and safer to let this experienced technician pull the permit for your project. All you will need to do is likely to bear the cost.
Licensed electricians can get permits faster and pass inspections easily too. They are also updated on current codes, and this saves you any future problems.