We are only able to provide advice to residents and business owners in the Los Angeles area. Please call us at (818) 446-0888 for more information.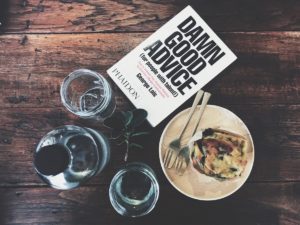 The electrical system of a building is important to its function and efficiency. But with so much use to bear and the factors involved with getting a solid electrical system, electrical issues and questions often occur. Not every electrical issue or question comes at a financial cost. You can get free electrical advice that directly answers your immediate minor need.
At the Electric Connection, our professional electricians are always available to receive your calls and provide consultation free of charge during office hours. These are experts with great troubleshooting experience who can answer all questions.
For further insight to help you solve your electrical needs without any charge please look to our informative posts here.
For over the phone quotes on your electrical services, also reach out to us with this contact information (818-446-0888).
What electrical jobs are safe for you to perform?
Electricians are trained to assess risks and prioritize safety. In all situations, it is always better to call an electrician but at the same time, there are a few simple electrical jobs you can perform. These include:
Replacing a fuse
Changing an electric bulb, tube, or starter in a fluorescent light fitting
Resetting a circuit breaker or safety switch
It is important to be well informed before undertaking any of these tasks. Also, take precautions such as turning off the electricity supply and avoiding injury.
What electrical jobs are not safe for you to perform?
If you get tempted to DIY any electrical tasks, it should be none of the following:
Changing pre-existing electrical wiring
Changing the plug on a lead
Repairing any of your electrical appliances
Electrical wiring installation
Replacing light switches or powerpoint
Why use a licensed electrician?
Several people die yearly from electrical accidents that could have been prevented if handled by a professional and licensed electrician. A license helps you rest easy with the assurance that the electrical technician knows what he is doing.