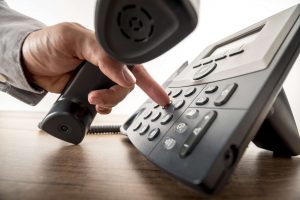 Owning a home can be an exciting adventure. However, owning a home comes with the knowledge you are going to have to invest in the home on almost a monthly basis. It doesn't matter how new your home is, you are going to run into issues that require you to hire professional help to resolve. While many homeowners prefer to handle as much of the maintenance and upkeep on the home themselves, there are time when problems should absolutely be left to the professionals. Anything having to do with electricity in the home should always be left to an electrician. Glendale homeowners can count on The Electric Connection to provide timely, professional service when they need it.
The following are a few reasons to call a Glendale electrician.
1. Installing new ceiling fans or light fixtures.
2. Electrical shorts that are causing breakers to trip on a regular basis.
3. The smell of burning wires or obvious signs of burning on or around light switches or electrical outlets.
4. An installed light fixture in a room isn't working or only works on occasion. If the lights flicker or make a buzzing or cracking sound you need to call an electrician in Glendale.
5. If you are transforming a room into an office and need additional outlets.
6. An outlet is dead or not working.
7. You are planning a remodel or upgrade to your kitchen.
8. If your home is older and you are concerned about outdated wiring, an electrical inspection is a great idea.
9. You have an electric car and would like to have a charging station installed in your garage.
10. Your existing electric panel is not providing enough electricity to the home to make it fully functional.
These are just a few of the more common reasons to call a professional electrician. When in doubt, give The Electric Connection a call and talk with a professional.