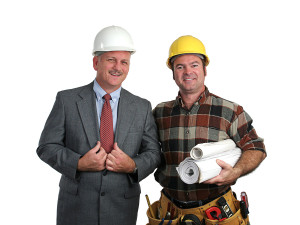 This summer is the time to plan plenty of outdoor events including backyard barbecues. If you have been thinking about having that new outdoor kitchen installed, now is the time to do it. Being able to stay outside with your guests as you prepare a fantastic feast is a luxury you can only get when you have an outdoor kitchen. Your outdoor kitchen would not be complete without electricity and lighting. You will need an electrician in Pasadena to help fulfill your dreams of cooking outdoors with all the modern conveniences of your kitchen. The team at The Electric Connection can help you achieve that dream.
One of the most important factors of your outdoor kitchen is the lighting. Many cookouts are held in the evening hours when things are a bit cooler because the sun is setting. With the setting sun, you will have less natural light. You don't want to burn your meal and will definitely want adequate lighting for the cook. This can be installed by a Pasadena electrician. LEDs are an excellent choice and can be installed over the grill area to ensure the cook can see clearly.
Your counters, seating area and the walkway will also need to be adequately lit. You can choose to have lights installed along the pathway or have several large fixtures installed by an electrician. Pasadena homeowners have a number of different outdoor lighting options. You can choose soft lighting for the dining area or make it fun and festive with brightly colored lantern lights hanging over the seating area. Your first step is visiting your local home improvement store to check out what you can do or give your friendly electrician a call. The team at The Electric Connection can help you come up with the perfect lighting scheme for your outdoor kitchen.