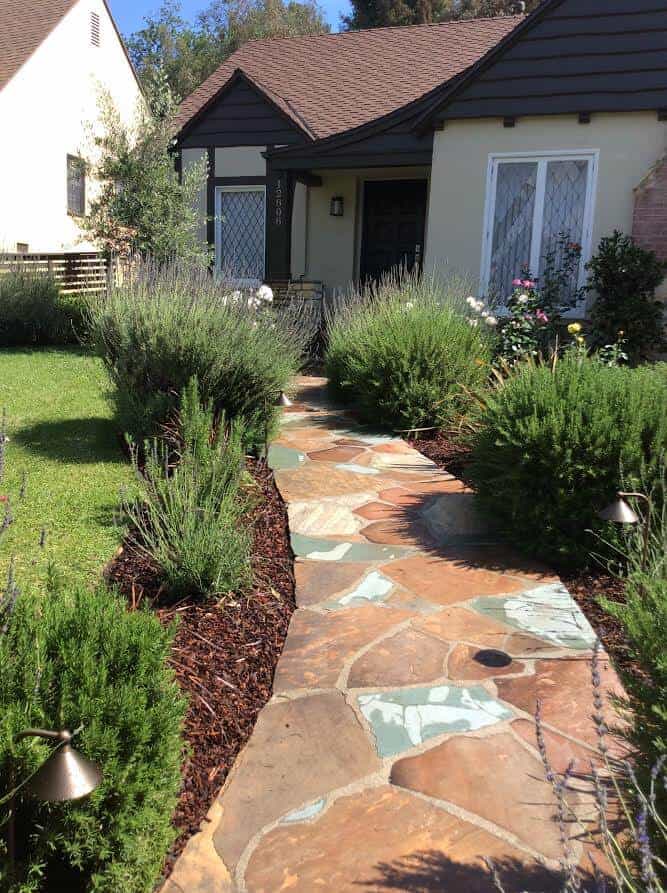 Taking on a new lighting project can be difficult and confusing. You need to decide what type of lighting you want to use. Then figure out which fixtures work best in each room. Do you want dimmable lighting? How about lighting on timers? There's a lot of decision making that goes into a new lighting project.
Outdoor lighting is a completely different story. While there are safety concerns when changing the lighting inside your home, you have to deal with the climate changes outside. All lighting outside must use outdoor-rated fixtures. This means that it must be fit for use with all the weather changes. If it rains, it needs to be safe from water. While it sounds like a difficult task, when an outdoor lighting project is completed, it can be very rewarding.
Which Outdoor Lighting To Install?
Choosing what type of outdoor lighting you want to install is the first step. Decide what you are trying to accomplish with your lights. Do you want to highlight your landscape features? Is your walkway too dark and you need more security? Or do you just want to see your friends' and family's faces while enjoying a nice evening on your patio? Figuring out your objective will help narrow down the best outdoor lighting to install.
When to Install Outdoor Lighting?
The best time to install the lighting outdoors depends, again, on what type of lighting you need. A simple fixture on a wall can be added at any time. If you're looking to highlight your garden and want to hide the wires, the best time to install it would be before you plant your next prize-winning rose bush. This way you can hide all the wire underground without disturbing your beloved plants. An electrician can better guide you after taking a walk through of your outdoor space.
Why Choose Outdoor Lighting?
There are a lot of reasons to install outdoor lighting. These range from wanting to show off your new garden or to entertaining family and friends. Your outdoor space can become almost like a new room in your home when properly lit. Here are some reasons why you might want to add lighting to the outside of your home.
Safety and security
Highlight features of your yard
Entertaining friends or family on a patio
Lighting the pool for a nighttime swim
Another decorative device
You can see there are a lot of reasons to install outdoor lighting at your home. To figure out which outdoor lighting is best for you, consult an electrician. They will be able to help you decide what works best for your outdoor space and your budget.
The Electric Connection in Los Angeles has been providing electrical services to the people in and around the city for over 30 years. We are happy to help pick out what outdoor lighting for your pool or yard is the best. We offer many different lighting services. Our office is open Monday through Friday from 8 am to 5 pm. Please give us a call if you have any questions at (818) 446-0888.