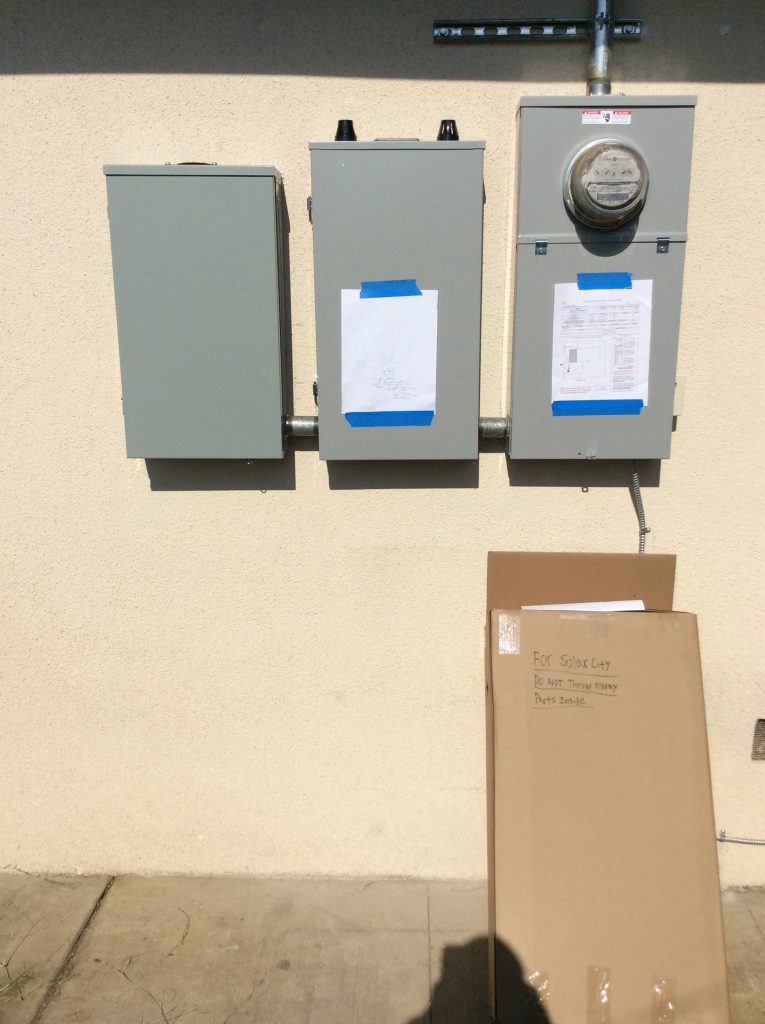 Your home's electrical panel provides power to all electrical components of the home. But sometimes the electrical panel may need assistance and this is where a subpanel comes in.
A subpanel can be described as a mini electrical panel. It has the same structure and functions as the main electrical panel and is only present as a sub. A subpanel is connected to the main panel via three thick wires. It has separate bus bars for ground and neutral wires and may be labeled 'lugs only'. In most cases, the subpanel isn't the same brand with the main electrical panel.
Why do I need a subpanel?
Choosing to add a subpanel can be for different reasons because subpanels are not mandatory. A subpanel provides ample space when you need to install more appliances in the home, renovate, or simply lessen the load on the main electrical panel. They also provide convenience by reducing circuit wiring runs when you centrally locate the subpanel. This also helps to reduce a drop in voltage.
How does it work?
To add or install a subpanel, you must first determine the right sizing. It involves considering the power you need alongside what the main electrical panel has to offer. For example, you can easily add a subpanel of 100 amps if the main electrical panel is 200 amps or more. Bur when you have a 100 amp main electrical panel adding a subpanel of the same 100 amps in contradictory. The only solution will be to upgrade your main electrical panel first.
The National Electrical Code (NEC) has specific rules when it comes to installing subpanels or main electrical panels. The electrical panels must have a minimum of 36 inches of clearance in front, 30 inches of clearance across the face, and 78 inches minimum above the floor.
In addition, you must mount the panel in a safe, dry, and easily accessible area.
Do I need a permit for this?
Most electrical work requires a permit, but for installing a subpanel the situation differs across jurisdictions. You would have to contact your city's building and code department, Los Angeles Building and Safety, to determine if you require a permit before starting the installation.
Also, be sure to inquire about inspection schedules to know when you can call for an inspection of the work. Bear in mind that if you require a permit for this electrical work, it should only be acquired by the person who will be performing the work.
Tips for installing a subpanel.
Shut off electrical power to avoid accidents before you begin any electrical work. Determine where you will mount the panel. Seek professional help from a local electrician.
When to Contact a Los Angeles Electrician
If you think you may need to install or replace a subpanel in Los Angeles, give The Electric Connection a call today. Our team of dispatchers are standing by waiting to take you call. They'll go over your project with you and get you on schedule with one of our expert electricians. Don't delay!