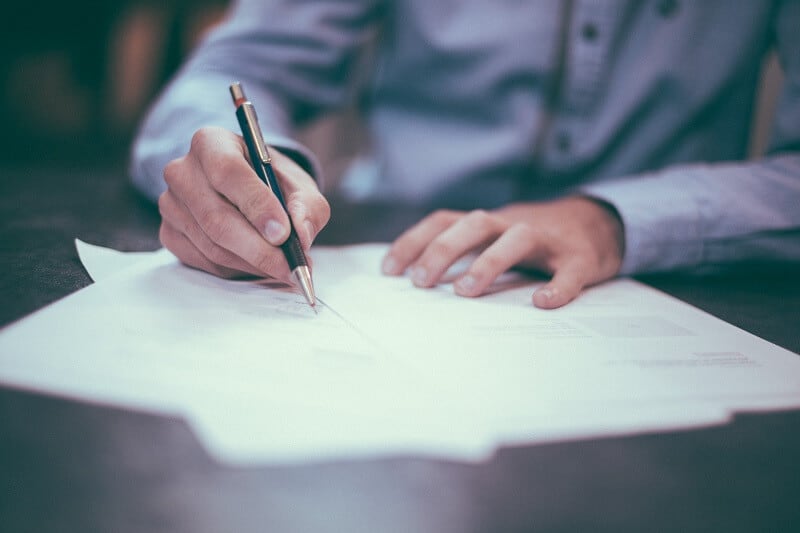 An electrical permit is exactly what it sounds like. It is obtaining permission from the appropriate authorities to perform electrical work. An electrical permit is required for a lot of electrical works and it is the first step towards an electrical service that conforms to safety codes and standards.
When do I need an electrical permit?
You would require a permit for the following electrical tasks:
Installation or alteration of low-voltage systems like computer systems, security alarms, or stereos.
Installation or alteration of any permanent wiring or electrical device.
Running additional wiring, installing an outlet or fixture, converting fuse boxes to circuit breakers or installing a receptacle for a garage door opener.
Hence, electrical permits are necessary for most electrical installations, replacement, or repairs.
Who pulls or buys the permit?
Pulling an electrical permit falls on whoever is performing the electrical work. You cannot use a permit gotten by someone else or obtain a permit for someone else. If the person you hire asks you to purchase the permit for the work they will do, this is wrong and against the law and such permit is invalid. Licensed electricians and building owners are often the parties involved in pulling a permit.
If you are a homeowner who will do the work themselves, you will require a permit through a process slightly different from that acquired by a licensed electrician.
How to get a permit for electrical work?
Building Codes Division (BCD) field offices or the local building department in your location are the authorities who issue permits. To pull an electrical permit in Los Angeles, you will look to the Los Angeles Department of Building and Safety (LADBS). The LADBS enforces the Los Angeles building code, making sure all buildings are safe when issuing permits for building, repairs, renovation, and even demolition.
To get a permit for residential electrical work, you do not need drawn plans. There is an exception if the service involves up to 400 amps or more. Office staff or an electrical inspector can help determine that you have all the required information for the project. If your request is in order, you can usually leave with your permit. The permit fees are paid when the permit is issued.
According to LADBS, permits involving simple projects can be issued online or in a few minutes at the office; small to medium projects require a counter plan check and can be reviewed from one hour to within the same day; larger projects will be reviewed in weeks after a walk-in submission of the request.
A visit to the LADBS website provides direction on how to obtain the appropriate project permit either online or on a visit to the office.
How about inspection?
Inspections are vital and must be requested before the electrical work or no later than 3 business days after completion. There are penalties for failing to request an inspection. When requesting an inspection, you will have to provide details such as the permit number, homeowner's name, type of inspection needed, date for the inspection, and project address.
Hiring a Los Angeles Electrician to Pull Permits
The Electric Connection has been in business for over 40 years providing expert electrical services to the Los Angeles area. Our in office staff and electricians work with inspectors every day. We know how to pull permits in Los Angeles and can help out if you need assistance. Give us a call today to start your next electrical project!