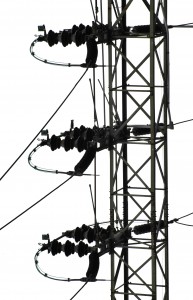 Part of home ownership is the freedom to do as you choose with your home. Painting walls a wild color of orange or adding new carpet are all things homeowners do to make the home fit their personality. These are minor things that can be done on your own over a weekend or two if you like. Then there are those bigger changes homeowners are typically keen to make. Whether it is knocking out a closet to make a room bigger or adding additional square footage onto the house to accommodate a growing family, a home is constantly evolving. However, there are some jobs that require a little more expertise than your cousin's friend. You need the help of an experienced electrician in Burbank if you are planning any major home remodels. The team at The Electric Connection are the ones to call when you are ready to change up the interior of your home with a remodel.
Adding an entire new room, transforming a basement or updating a kitchen are all common remodels families will do to make home life easier. These things also add value to the home and can be an investment for the future. To protect that investment, it is important you use a certified electrician. Burbank homeowners who try to cut corners by avoiding permits and hiring unlicensed electricians are putting themselves at a huge risk.
Remodels will almost always require new wiring, updating outlets and fixtures and a host of other electrical related job. The overall safety of the home must be considered. Stay safe, protect your investment and make the call to a trained, professional Burbank electrician. The job will be done right and you will feel better knowing the wiring is up to code and has passed inspection. Give The Electric Connection a call today and schedule your remodel consultation.