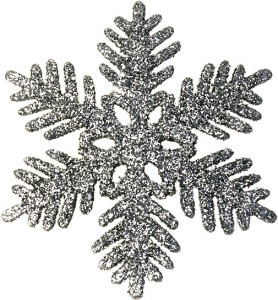 Although the holiday lighting season is still at least a month away, you are probably already digging around and planning your decorations for the season. Maybe you have already pulled out some of your Halloween decorations that require electricity and realized you are going to need some work done before it is time to pull out the twinkling lights. A Burbank electrician has some tips for you before you start plugging in your lights this year. If you have any questions, you can call The Electric Connection for help.
One of the most important rules of stringing lights together is not to connect more than three strands of lights. Doing so could overload the circuit and cause the breaker to trip. If you have a shortage of outlets, consider hiring an electrician. Burbank residents can have outdoor outlets installed that are designed to withstand the weather. The additional outlets outside are handy to have all year round. You won't have to worry about running extension cords.
Speaking of extension cords; only use cords that are approved for outdoor use. Do not use cords that are damaged or have some of the protective insulation covering missing in areas. Wrapping the area with tape to compensate is never a good idea. Invest in the proper extension cord. A cord with several outlets is helpful. However, do not get carried away with hooking up numerous strands of lights are large yard ornaments. If the breaker trips, it is a sign the outlet is overloaded. Move some of your lights to a different outlet.
Outlet power stakes are a great option and many of them are equipped with timers and remote controls that allow you to turn on your lights without ever stepping foot outside. The power stakes are designed to protect the outlets from wet weather.
If you are ready to get your home ready for another holiday season filled with pretty lights, give The Electric Connection a call today.