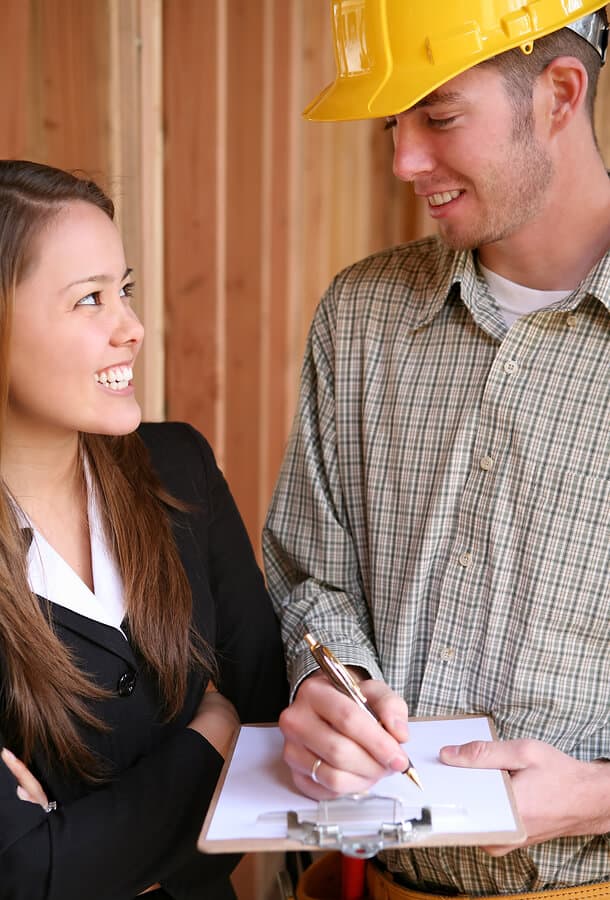 There are certain times when an electrical home inspection is recommended. If you are just purchasing a home it's a good idea to have it inspected so you can be sure you're not buying into any major issues. When you have lived in your home for a while or if it is an older home, an inspection is a great idea to ensure that everything is running properly. Finally, if you are adding an appliance or doing any large renovations, you should have you electrical checked out to make sure that it can handle the new technology you're bringing into your home.
To get the best results, a licensed electrician must perform this home electrical inspection service. The electrician will be able to perform several tests on your electrical system whereas a homeowner or buyer can only visually inspect it. When you hire an electrician for this safety procedure, you can be sure they will have the tools necessary to perform the job as thoroughly as possible.
Why Is A Home Electrical Inspection Important?
The NFPA, or National Fire Protection Agency, reports that between 2007 and 2011 there were more than 144,00 house fires caused by electrical failure. Many of these could have been prevented if a simple inspection had been completed. A home inspection can reveal electrical issues such as deficiencies or fire hazards.
What Does A Home Inspection Consist Of?
Many electricians offer an inspection of home electrical system as a service. Most electricians have a standard checklist for electrical home inspections. It can vary from contractor to contractor but at the least the following should be performed:
Verification grounding is present
Light bulb wattage verification
Inspection of switch and outlet operations
Examination of ARCIs
Make sure there are no shock hazards present
Verification of lighting safety
Proof of surge protection
Smoke and carbon monoxide detector testing
Electrical panel inspection
Review of outdoor electrical system
Once the inspection is completed, an electrician will provide you with a detailed report concerning your electrical system. The more serious issues will be listed first. After the inspection is completed, the electrician will walk you through the issues that are present in your home. He or she will provide instructions on how to proceed with any dangerous problems that might be in the report.
Home Inspection for Electrical DIY
A licensed electrician in necessary to have an official report but if you want to just check the safety of your home you can visually inspect the major problem areas.
The first place to look is your electrical panel. This is where your home gets its power from. It's the grey or metal box that has all the fuses or circuit breakers in your home. When inspecting your panel be sure to note the age, any wear and tear, or any dark or smokey debris. If you notice that the panel is older and outdated, it may be time to have a panel upgrade performed.
Next, check out the wiring in your home. This one might be a little more tricky as most of the wiring inside your walls. If you have an attic or a crawlspace that is easily accessible, see if you can see the wiring that way. Knob and tube wiring or aluminum wiring pose potentially hazardous settings in a home. Be sure to call an electrician to inspect this wiring if you find it.
Any outlets that are near water must be fitted with GFCIs. This includes outside outlets as well as those near sinks or tubs. Be sure to check them periodically to ensure the safety features are working.
Inspecting your home electrical system yourself can save money but will not be as thorough as an official home electrical inspection done by a professional electrician. If you have any concerns, please contact a professional to inspect your home.
The Electric Connection has provided homeowners with safety inspections for over 30 years. We are proud to service the Los Angeles area. Homeowners and businesses are encouraged to call The Electric Connection for their next electrical project. We are happy to help! Learn more about our electrical inspection services here.